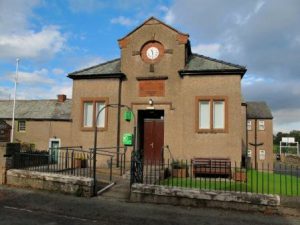 As its name implies this, along with the Memorial Field, is our Memorial for those that served and died in the two World Wars.
It is our very well used community centre and is managed by a team of volunteers:
Covid Rules
The Hall hopes to open from the 17 May limited with social distancing and Max half capacity. Full opening for the 21 June.