Covid-19
Village information during the Covid-19 precautions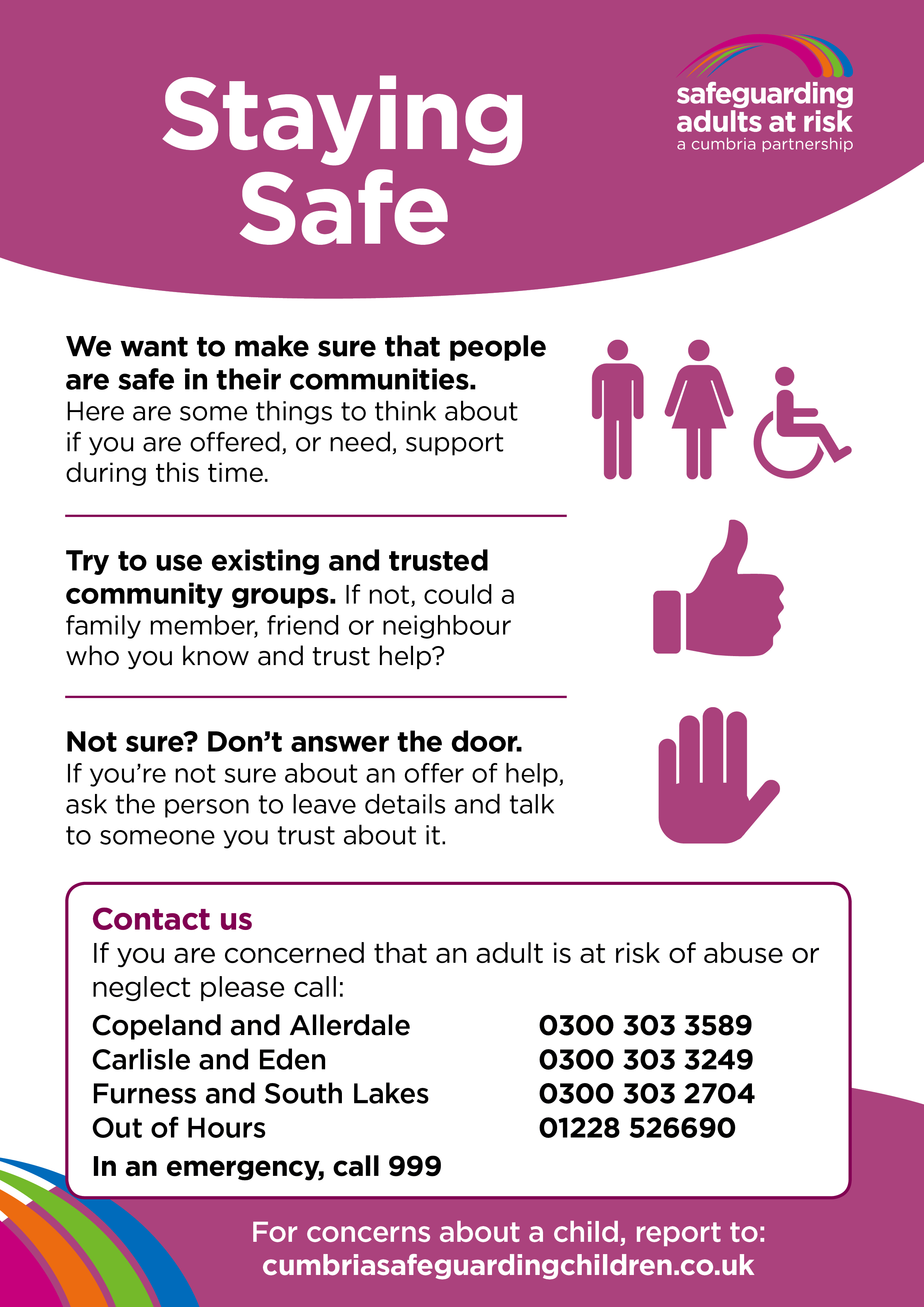 The village WhatsApp group is providing breaking news and information, as well as a place for (virtual) social contact.
If you don't have the App, download it to your phone or device and text Dean on 07946 382990 with your name and ask to join.
Living in Lockdown
If you are wondering what to do, here's a page of ideas collected from WhatsApp group suggestions and many other sources for keeping the kids and the adults amused, entertained and educated!
Parish Council
Following the resignation of Martyn Worrall, there is a vacancy for a Parish Councillor. The
vacancy notice
explains the procedure: either election if 10 electors request one, or co-option.
Some signs of Village life restarting
The pub is open following current Covid-19 requirements.. Contact Frankie 07984163058.
The Playground is open and is following Covid-19 restrictions
Medication from Boots Appleby
The Support Group are not currently able to collect medication from Boots in Appleby. If you are unable to collect your medication from Boots, you should contact the Cumbria County Council Helpline on 0800 783 1966; they will need your name, age, contact phone, date of birth, medication required and how long before it runs out. This will then be entered on to the system and forwarded to Eden hub, who will then make contact. please Please allow plenty of time for your requests to be processed.
Regional information links:
Cumbria County Council's advice and information page.
Eden District Council's advice and information page.
National Information links:
Government advice for employees, employers and businesses
Cumbria County Council emergency support line
For a quick summary and contact details click here
Full details click here.
News
Local traders offering deliveries for those isolating and other relevant information can be found here.
Village events cancelled or postponed
All Memorial Hall meetings and events The Village Hall is now closed until further notice.
Deborah (via the WhatsApp group) (21 Mar 2020)
Mothers' Union meetings cancelled until further notice.
Elizabeth (18 Mar 2020)
Women's Institute April meeting cancelled.
Cathy (18 Mar 2020)
Bolton Wanderers' Walking Group March walk cancelled.
Jim (18 Mar 2020)
Field Day: is cancelled this year due
to the continual advice from the Govt and the Chief Medical Officer. The committee believe that safety and health of people is paramount and wish all to be safe.
Walter(via the WhatsApp group) (27 Mar 2020)
VE Day: Unfortunately we have had to postpone our VE Day celebrations as well. The event will go ahead, just at a later date.
Laura (via the WhatsApp group) (18 Mar 2020)
---
---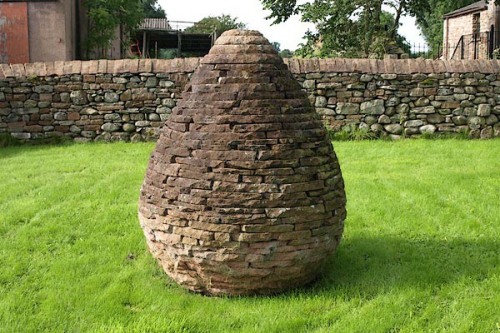 Welcome to our village
The ancient village of Bolton lies on a hill above the River Eden in the picturesque Eden Valley in Cumbria. The small, friendly village is four miles west of the historic market town of Appleby-in-Westmorland, and 11 miles east of the larger, equally historic market town of Penrith. It is minutes off the A66, and 15 minutes away from the M6 and a mainline station. The Lake District National Park, the Westmorland Dales and the North Yorkshire Dales are within easy reach. The magnificent views from the village and the strong community spirit contribute to its ever-growing popularity. Unlike many Cumbrian villages, the percentage of second and holiday homes is very low, and community life is year-long. It centres on the Memorial Hall, the pub (the New Crown Inn), the church and chapel, the primary school and a popular nursery. A fantastic new play park was officially opened in April 2019.
Information booklet
This booklet is designed for people new to Bolton and provides information about our community activities, organisations, clubs and groups, along with information and contact details of various organisations, services, businesses and authorities.
Comments
Please use the form here to suggest improvements (or corrections) for this site.