Covid-19
Village information during the Covid-19 precautions
Signs of Village life restarting
The pub is open following current Covid-19 requirements.. Contact Frankie 07984163058.
The Playground is open and is following Covid-19 restrictions
The Parish Council has resumed meetings the decision whether to meet virtually or face to face will be made when the agenda is published, depending on prevailing conditions.
The Memorial Hall has reopened from 1st September 2020.
Some activities will resume under Covid-19 guidance while others remain in abeyance.
The exchange remains closed for the time being.
The Women's Institute has resumed meetings.
Pilates is re starting on 9th September, however due to limited numbers pre bookings only (not a drop in session).
Badminton is re starting from 15th September.
---
---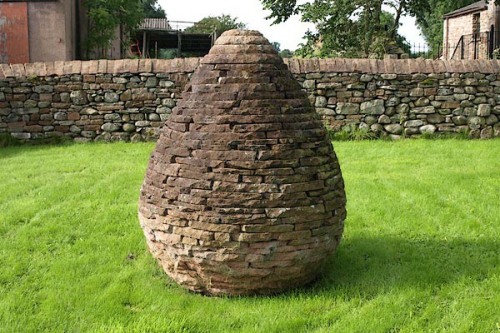 Welcome to our village
The ancient village of Bolton lies on a hill above the River Eden in the picturesque Eden Valley in Cumbria. The small, friendly village is four miles west of the historic market town of Appleby-in-Westmorland, and 11 miles east of the larger, equally historic market town of Penrith. It is minutes off the A66, and 15 minutes away from the M6 and a mainline station. The Lake District National Park, the Westmorland Dales and the North Yorkshire Dales are within easy reach. The magnificent views from the village and the strong community spirit contribute to its ever-growing popularity. Unlike many Cumbrian villages, the percentage of second and holiday homes is very low, and community life is year-long. It centres on the Memorial Hall, the pub (the New Crown Inn), the church and chapel, the primary school and a popular nursery. A fantastic new play park was officially opened in April 2019.
Information booklet
This booklet is designed for people new to Bolton and provides information about our community activities, organisations, clubs and groups, along with information and contact details of various organisations, services, businesses and authorities.
Parish Council and Village News
Following the resignation of Martyn Worrall, there is a vacancy for a Parish Councillor. The vacancy notice (this link opens a pdf in a new tab) explains the procedure. Expressions of interest have now been received and a new Parish Councillor will be co-opted at the next PC Meeting.
Comments
Please use the form here to suggest improvements (or corrections) for this site.