Bolton Wanderers Walking Group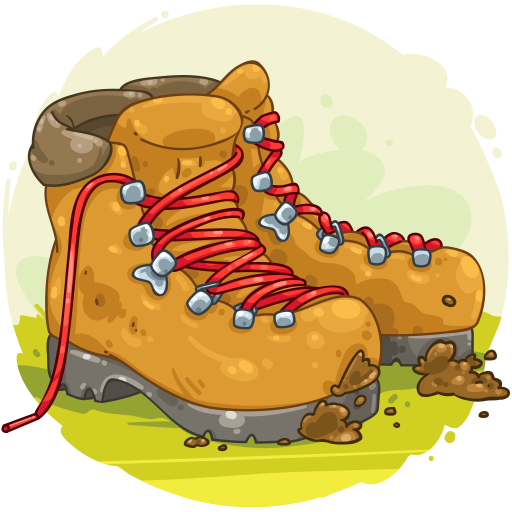 We are a group, not a club: it's free to join, there are no costs and no rules. Our aim is walks that are a little longer and more challenging than those of the Morland Walking Group. For shorter, more sociable walks with emphasis on talking and viewing as well as walking have a look at the Strollers.
To join the Bolton group or for more information, please contact Jim Sellars 017683 62363 jimsellars333@btinternet.com
There are no upcoming events to display at this time.